Doctors' Wives Living has got it all!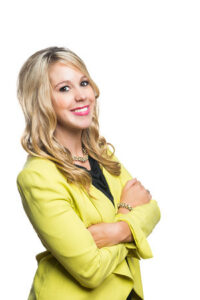 The online magazine was developed out of the necessity for women to connect online and gain valuable relationship advice as well as healthy living tips from professionals.
Tiffany owns and operates the blog and is grateful for all of the contributors she has met throughout the world. There's always something new and interesting happening at DWL headquarters in British Columbia, Canada.