Meet Joanne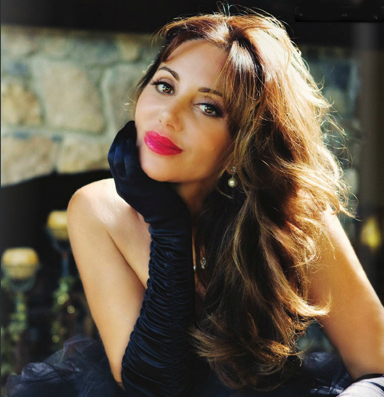 Joanne is the wife of Dr. Steve Laverson, a San Diego Board Certified Plastic Surgeon whose patients have always asked for skin care advice. After analyzing many popular brands and the marketing behind them, the doctor and his wife realized the illusion of skin care complexity created by advertising sales, but not results, or value for the consumer. We believe that the consumer desires and deserve simplicity and effectiveness in their daily routine, including skin care.
The Doctor's Wife differentiated ingredients that were essential, reliable, and natural. She distilled out extraneous plant allergens, removed unnecessary preservatives, eliminated irritating synthetics, and committed to developing pure potent formulations that would provide performance without pretense. The outcome is a superior professional skincare line formulated with high quality, effective ingredients that deliver undeniable results for all skin types.
The Doctor's Wife believes everyone can have beautiful glowing skin with the TDW products and these four simple steps: CLEANSE, EXFOLIATE, NOURISH, and PROTECT.